2013-01-26
Ship Design Brainstorm
Here are some examples of ship designs that capture the spirit of a role. And look cool.
Klingon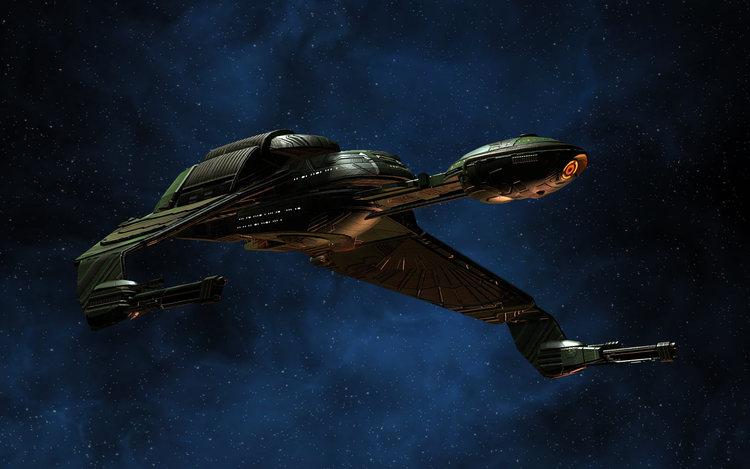 Warrior
Traits: Raw strength. Loud. Aggressive. Hard-drinking. Loyal to friends.
Flaw: Easily fooled. Hasty. Headstrong.
Battle is life.
Firefly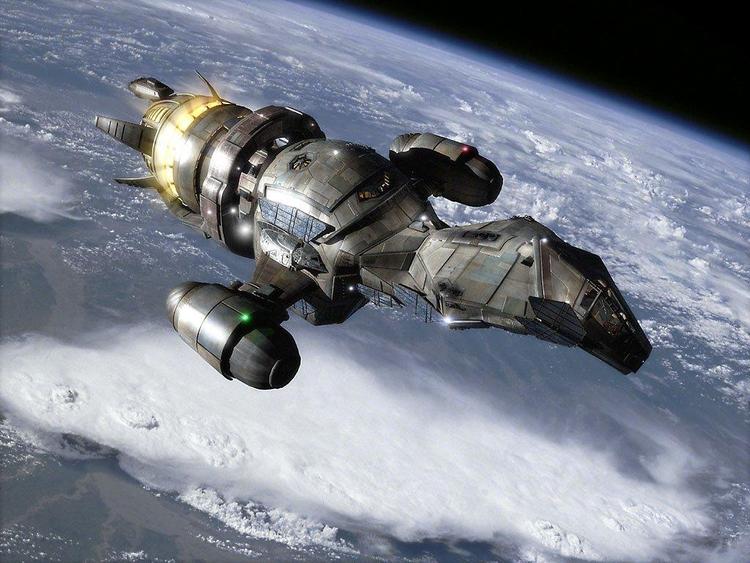 Nomad
Traits: Clever. Marksman. Scavenger.
Flaw: Inflexible. Unwilling to compromise.
Battle to be left alone.
Rebel Alliance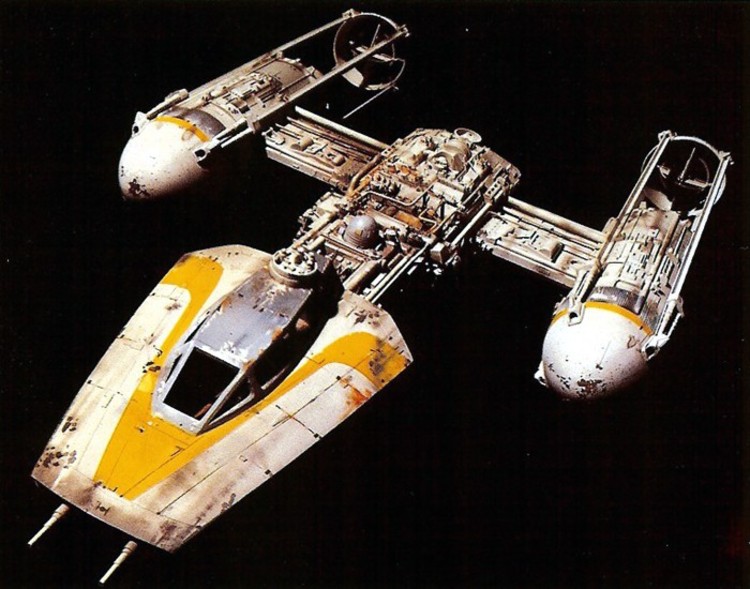 Smuggler
Traits: Resilient. Independent. Enterprising.
Flaw: Amateur. Undisciplined.
Battle to end oppression.
Cylon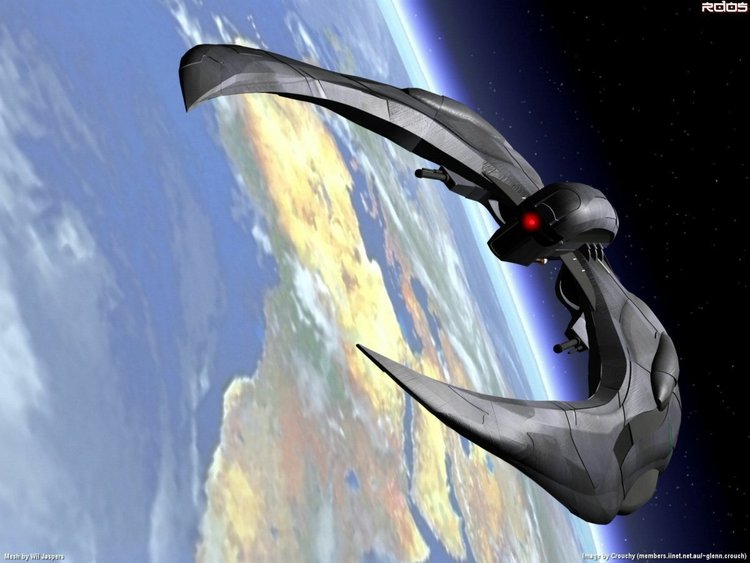 Drone
Traits: Immune to fatigue and exhaustion. Impressionable. Young. Insistent.
Flaw: Unsure of self. Ever unsatisfied.
Battle is revenge.
Vorlon
Healer
(Unlike the others, none of this is at all like the real Vorlons.)
Traits: Biological ships. Regenerates slowly. Living. Breathing. Surplus of energy. Can be distributed.
Flaw: Weak when attacked directly.
Battle is a phase of the cycle.
Starfleet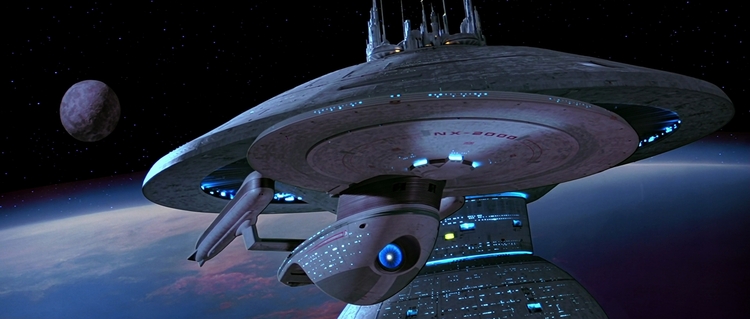 Engineer
In Star Trek, the defining characteristic of mankind, the thing that sets them apart from other races, is engineering talent.
NOT science. NOT technology. In both these areas mankind is often second-rate in Star Trek. But in terms of engineering talent, they are always supreme.
Traits: Ingenuity. Improvisation. Exploration. Curious.
Flaw: Curious. Out of touch with reality, especially realpolitik and poverty.
Battle is regrettable.
Cardassian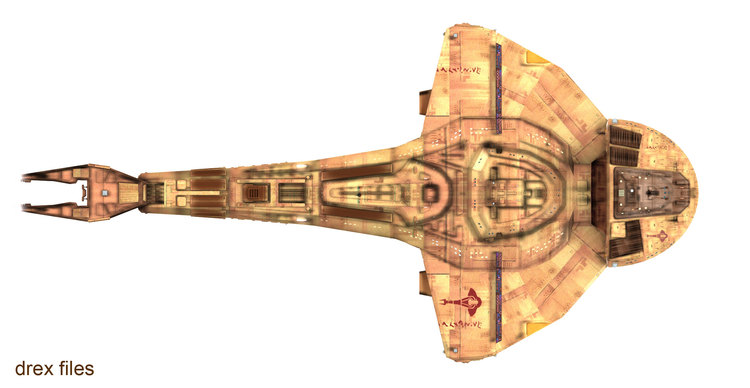 Spy
Traits: Great spies in the classic sense: not through gadgets, but by being great talkers, great liars, great blackmailers, cultivating a network of powerful, well-informed "friends." Great capacity to plot and execute elaborate schemes. Ruthless. Duty to family is all. Fond of wordplay.
Flaw: Megalomania.
Battle is a game.
Imperial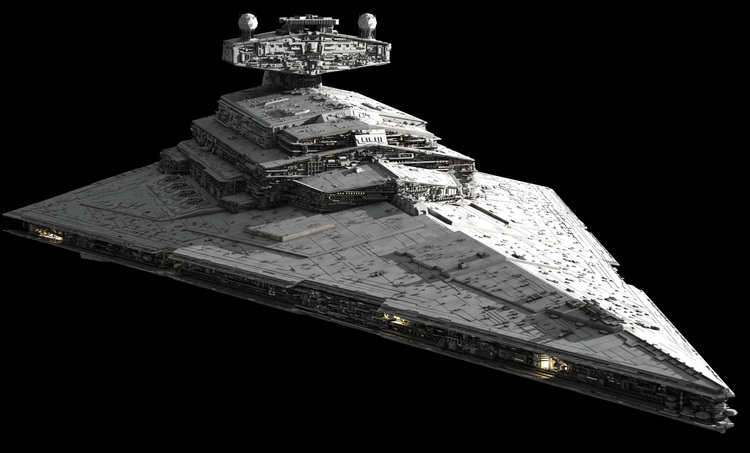 Tank
Traits: Disciplined. Methodical. Logistics. Supply lines. Systems. Organizing large groups of people.
Flaw: Authoritarian.
Battle is not just to defeat the enemy. It is to crush them.
Romulan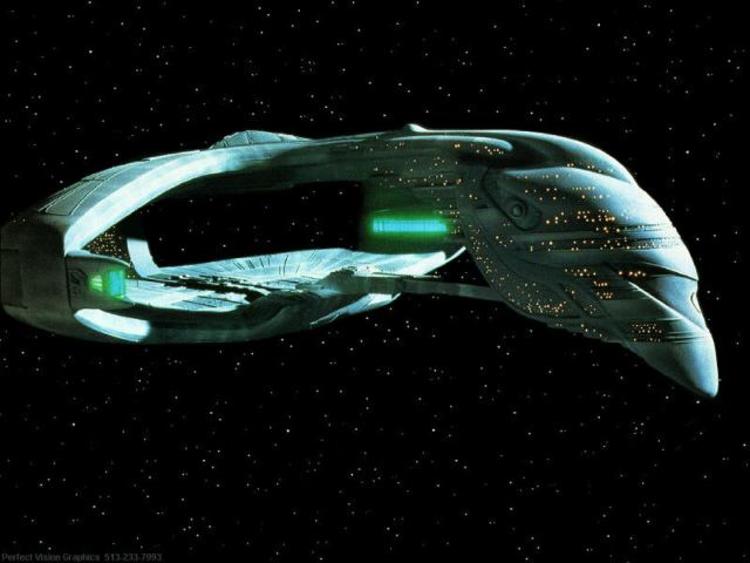 Rogue
Traits: Smoke and mirrors. Strike without warning. Isolationist. Seemingly invincible.
Flaw: Weak once veil is penetrated. Ships and plots have a weak spot.
Battle is crude. Assassination is preferred.
Matrix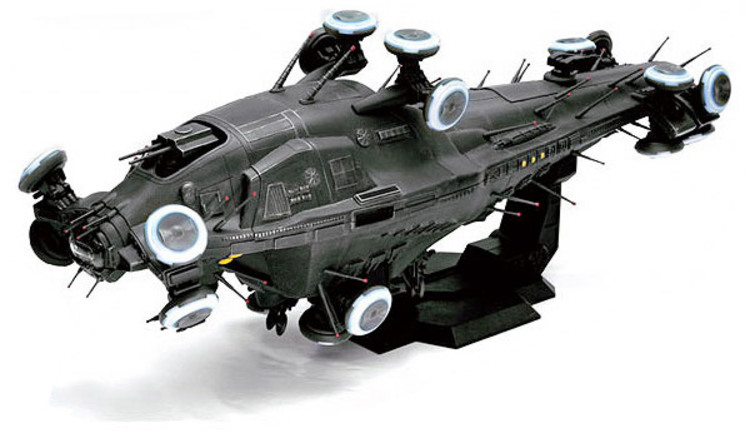 Hacker
Traits: Seeks data. Can exploit data. Iconoclastic.
Flaw: Easily bored. Easily distracted. Inconsistent.
Battle for the truth.
Minbari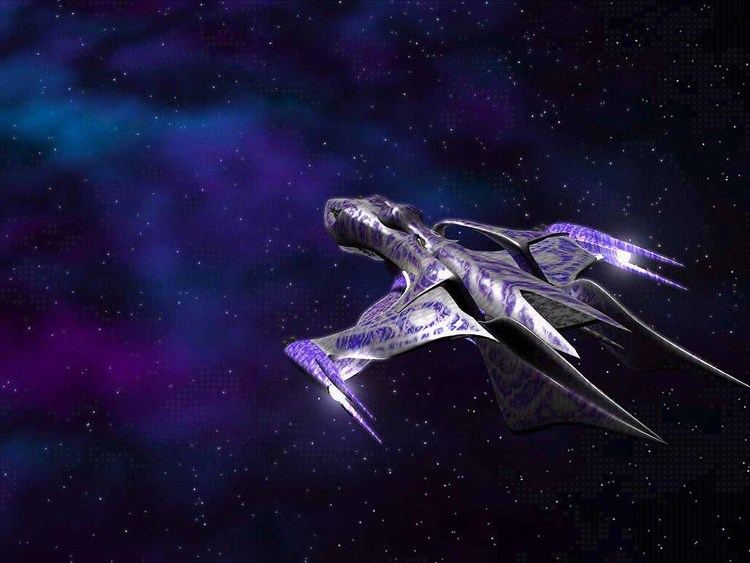 Diplomat
Traits: Smooth talker. Noble. Political. Good at negotiations. Deft manipulators.
Flaw: Very weak alone. Depend on good reputation.
Battle to defend allies.